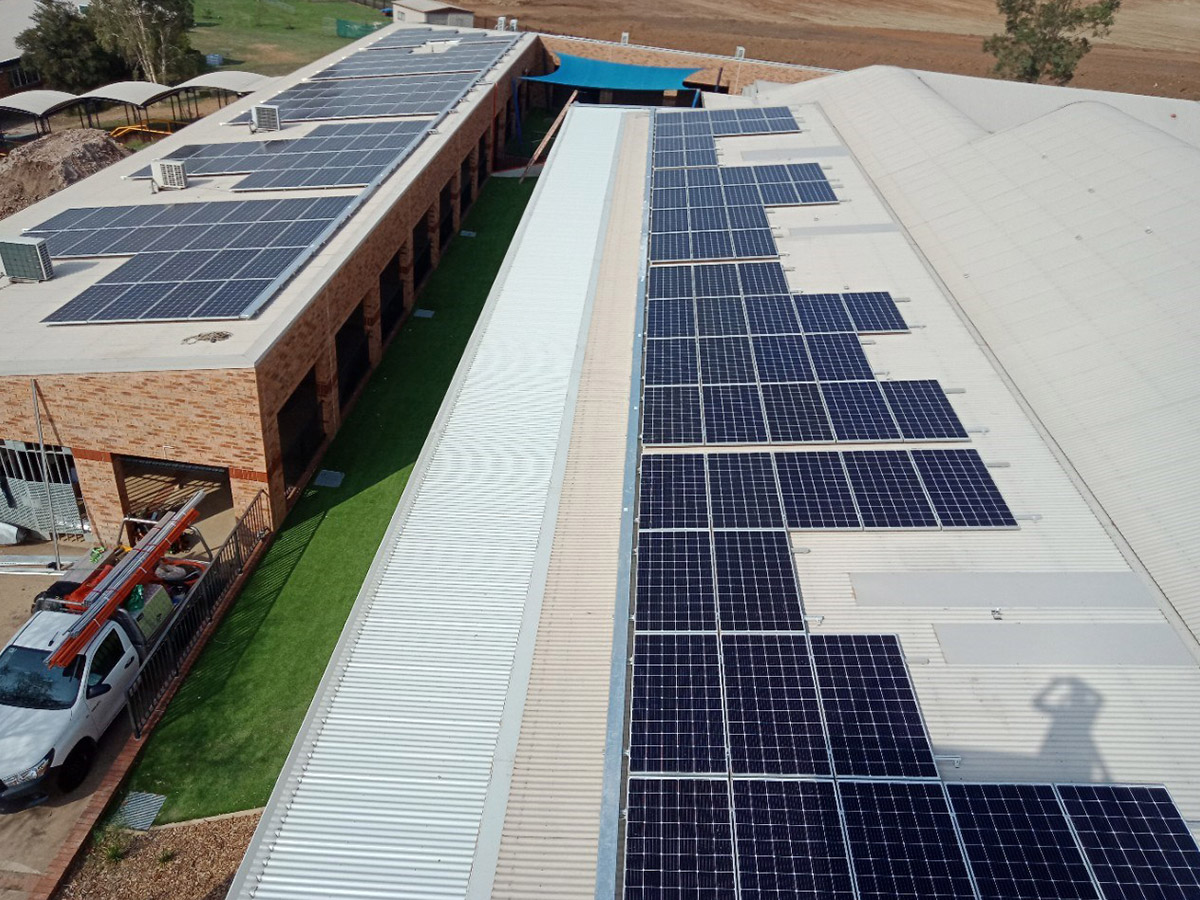 Emmaus Catholic College Kemps Creek solar panels
In coming months, Catholic Education Diocese of Parramatta will complete a comprehensive three-year school Energy Efficiency program that is tipped to reduce carbon emissions by 2,442 tonnes each year.
The program, being rolled out by energy services business Verdia, has seen solar panels and LED lighting installed in Catholic schools across Western Sydney and the Blue Mountains.
Schools are full of praise not only for the cost reduction and lower environmental impact but also the learning opportunities it has provided.
Principal Paul Ryan leads St Columba's Catholic College Springwood in the Blue Mountains World Heritage Area.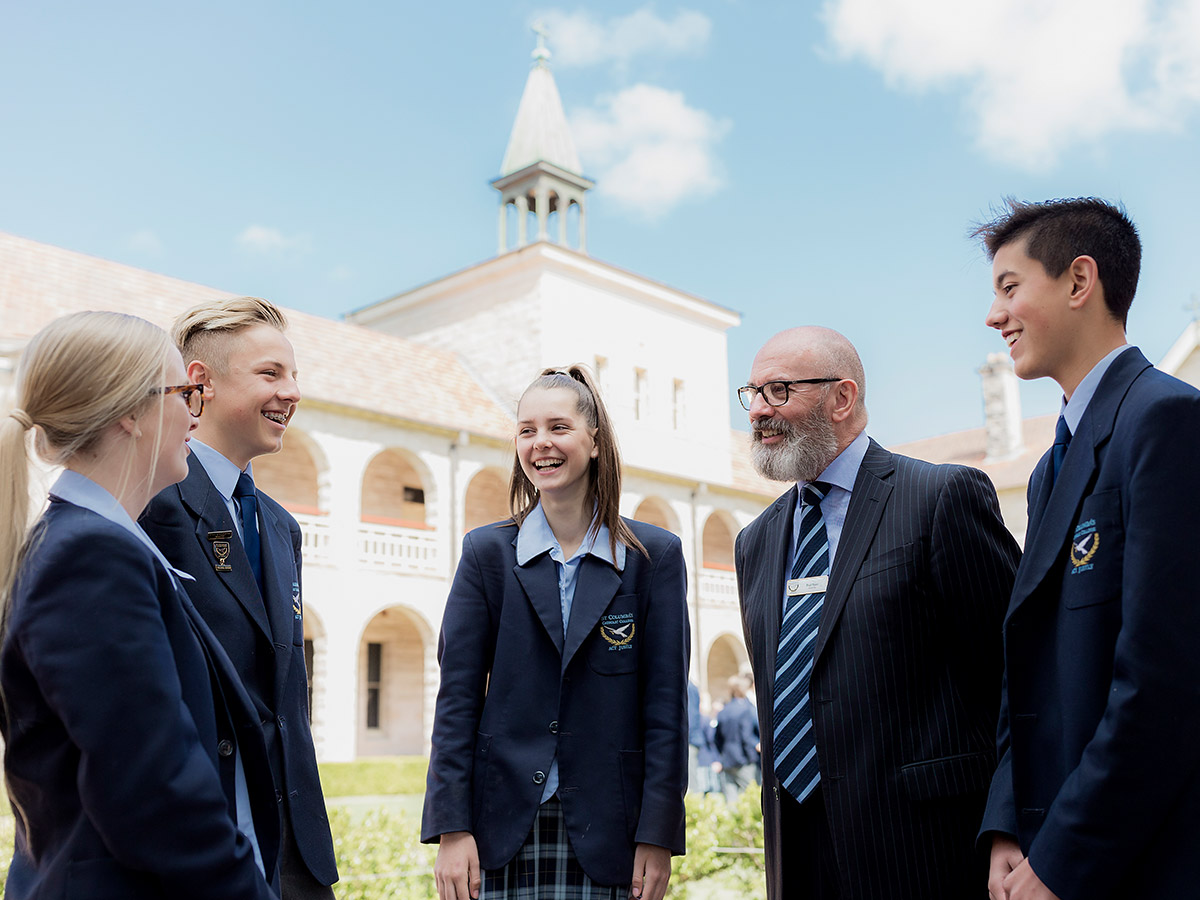 St Columba's Catholic College Springwood Principal, Paul Ryan
"Our solar panels have been an excellent addition to our College," Paul said. "They have significantly reduced our costs and our carbon footprint and are a great teaching and learning resource for our students."
Rob Nastasi, Principal of Emmaus Catholic College Kemps Creek said the school was winning through the program.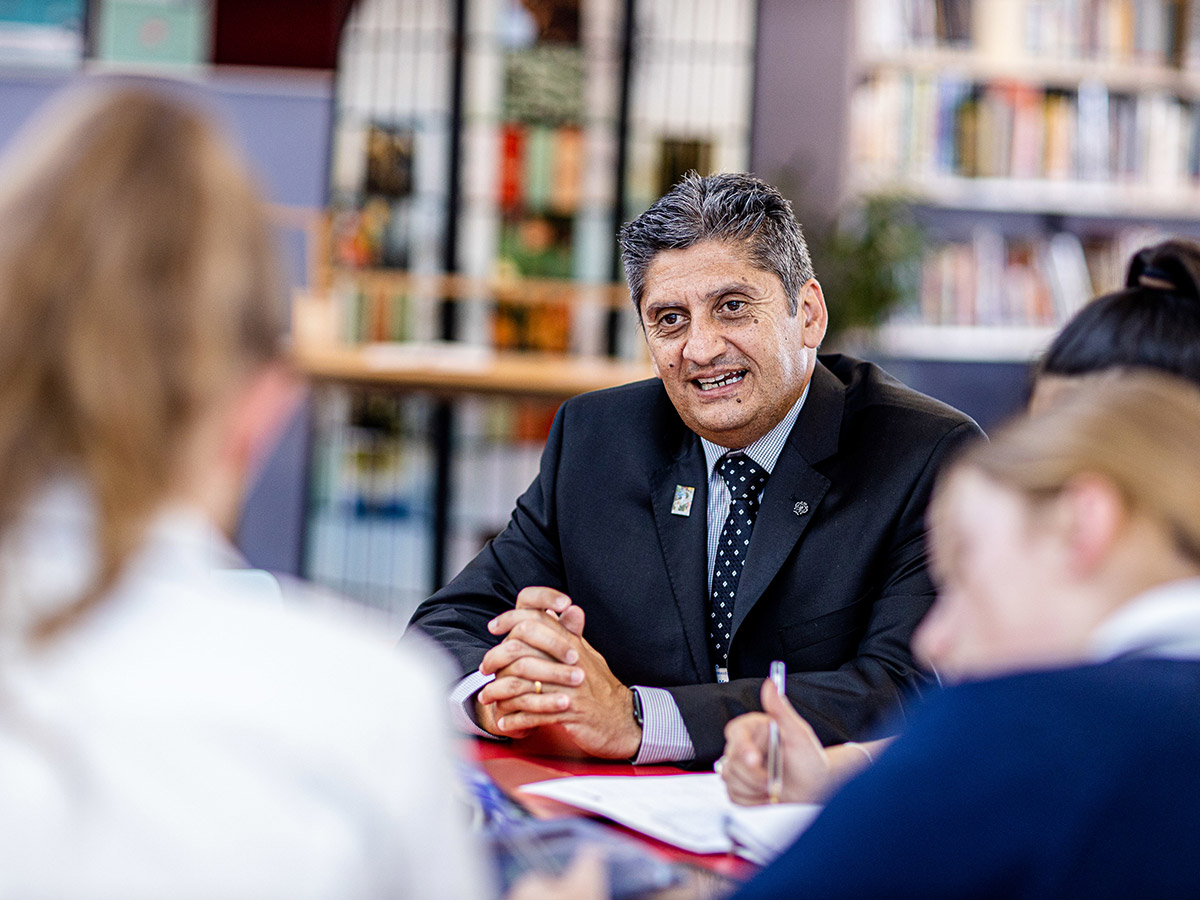 Emmaus Catholic College Kemps Creek Principal, Rob Nastasi
"The solar panel program has reduced our power bill by over 40% and given that it reduces emissions, it's a win win," Rob commented enthusiastically. "The program is a source for meaningful learning, providing real data in context for our students. Win, win, win."
With the first two phases of implementation completed, a further 30 schools were added to the program in December 2020, including an additional 12kW of lights and 700kW of solar.
The solar PV systems installed in 39 schools will produce more than 2.9 megawatt hours of electricity each year or enough to power about 506 typical homes.
Each of the 27,978 LED lights installed across 50 schools uses around half the energy of older style lights and lasts about five times longer, meaning they don't need to be replaced as often and draw down less energy from the electricity grid. In addition to being better for the environment, the LEDs also enhance the learning experience for students by providing improved lighting levels in classrooms.
"We launched our Energy Efficiency program at Gilroy Catholic College Castle Hill on World Environment Day in 2019," said Catholic Education Diocese of Parramatta Director Enterprise Mark Holyoake.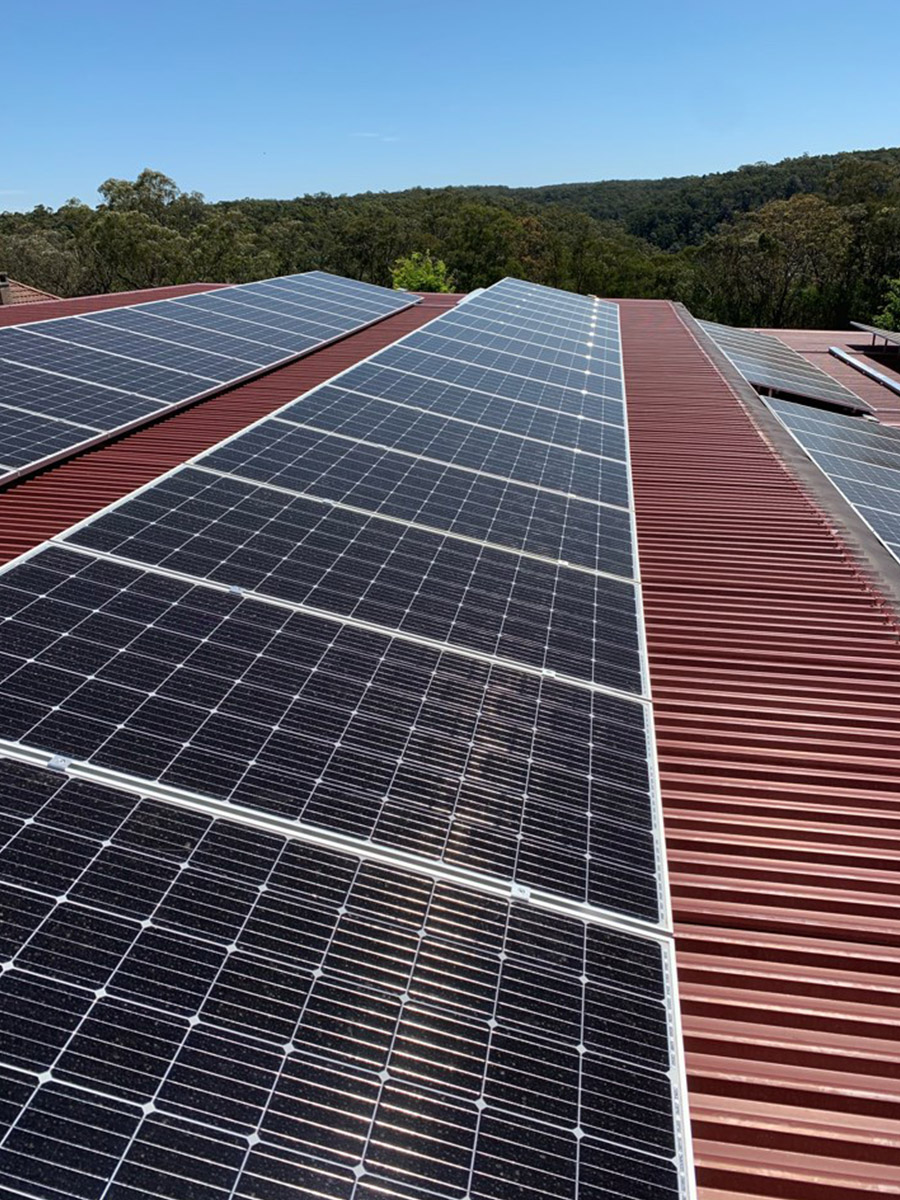 St Columba's Catholic College Springwood solar panels
"Now, as we mark World Environment Day 2021 on Saturday 5 June, we are really proud of how far we have come, with the program on track for completion by August/September this year.
"This program is a massive commitment to sustainability and an opportunity to offer students and the community a working demonstration of renewable energy.
"The anticipated reduction in carbon emissions of 2,442 tonnes each year across the schools in the Diocese is equivalent to taking around 1,370 cars off the road."
---
Read more about Catholic School's caring for the environment