Discover what life is like at St Bernadette's primary by browsing our latest news articles.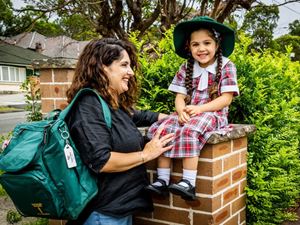 Almost 65,000 kindergarten students will start at NSW public schools this week as a new syllabus that mandates the use of phonics when teaching pupils to read is rolled out in all classrooms. Read more....
Categories: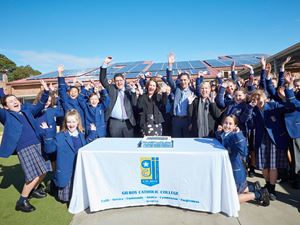 Nineteen Catholic Education Diocese of Parramatta schools have `switched on' to free solar power and energy efficient LED lighting, under a program tipped to reduce carbon emissions of 2,442 tonnes each year across the schools. Read more...
Categories: